THANK YOU FOR JOINING US! Professor Henri Joyeux: " The more we are, the more we are likely to be heard! "

You are a member of Familles Santé Prévention. Thank you very much!
You now can access:
Your organizationis happy to offer you a subscription to two free and independent newsletters in the field of disease prevention, health, and nutrition. Thank you for following us and for your support. Happy reading!
Have a nice day
~ The FamillesSantéPrévention Team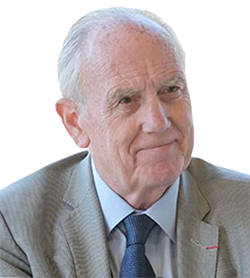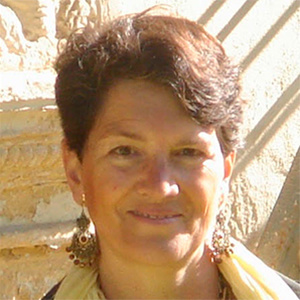 THE LETTER OF CHRISTINE BOUGUET-JOYEUX
Inspired by the success of the letter of the professor Joyeux, Christine generously accepted to commit to writing one exclusive monthly letter for our association, FamillesSantéPrévention. In her letter, Christine will share with you her expertise in nutrition and applied gastronomy.